The Qatar Computing Research Institute-CSAIL research collaboration is a medium for knowledge joint-creation, transfer, and exchange of expertise between QCRI and MIT-CSAIL scientists.
WATCH OUR OVERVIEW VIDEO
Highlights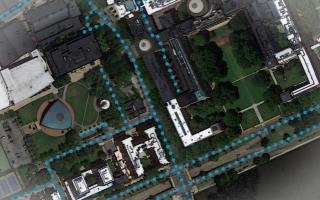 Using artificial intelligence to enrich digital maps
A model invented by researchers at MIT and QCRI that uses satellite imagery to tag road features in digital maps could help improve GPS navigation.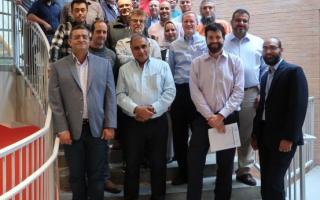 CSAIL hosts annual meeting with QCRI
In the program's eighth year, CSAIL once again held its annual joint meeting with CSAIL and QCRI leaders. Research teams shared information on progress across six research projects.
IN DEPTH
RESEARCH VIDEOS
Brief video vignettes present current research in a variety of core computer science research projects.
PUBLICATIONS
Scientific publications resulting from the collaboration.